The Duraguard Website was built and designed by creative digital marketing Agency Sixo, a company that is based in Grande Prairie, AB. Sixo is here to help you build your website from the ground up, no matter how big or small. Their team can provide logo creation but more importantly provide a mobile friendly website design that is built with strong optimization to help your (and our) business show up in search engines like Google.
After having tried previous page-building solutions like WIX we were noticing issues ranking our website and having it show up. Sixo was able to come in and help our team overhaul the website and push it onto the WordPress platform where we saw instant results and improvement in our search rankings.
When you're ready to take your business into the digital age, be sure to give the team at Sixo a call. The knowledge performed from their company is second to none to anyone in Grande Prairie, AB and we're happy to continue to work with their team.

They offer solutions tailored specifically towards businesses no matter what size they might come with; whether small or large and will help you reach your business goals no matter your budget. Contact them today to get started.
Contact The Website Creator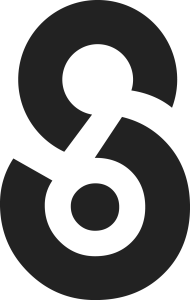 Sixo Agency
8682 122 Ave
Grande Prairie, AB
T8X 0P7
sixo.agency
Get Directions